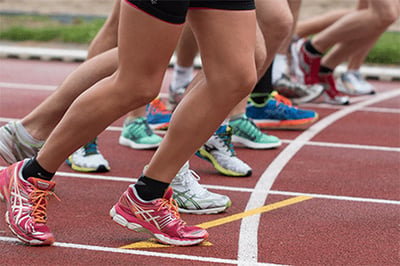 E+ Premier runs on the renowned VOS360 cloud streaming platform used by several tier-1 operators worldwide. The cloud-native design enables automatic and seamless updates so your service is always running with the most advanced features for next-generation video experiences.

You get a world-class, easy-to-use video streaming solution that gives you the power to launch your services faster. The solution can scale on the fly to adapt to changing market demand and handle any future shifts in video streaming or delivery requirements.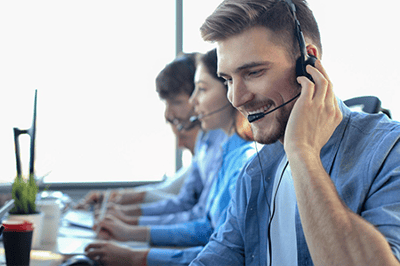 Combine E+ Premier's broadband NOC and fiber network with Harmonic's team of over 70 engineers for 24/7 DevOps support to gain proactivity and 99.999% real service uptime. You can now provide engaging video experiences around the clock with the highest level of availability and reliability.

You gain peace of mind as you transform from broadcast to cloud-based streaming for live and VOD services, with support for new primary distribution models.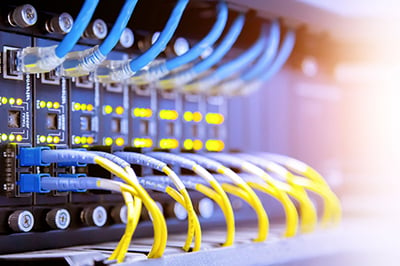 Leverage a fully managed video streaming service with nothing to set up or manage. Empower your business to cost-efficiently deliver exceptional video quality for both streaming and MPEG-2/4 Multicast with 4:1 HD QAM-ready or MPEG-4 feeds.
By moving to a cloud-based streaming and multicast platform you free up QAMs to increase your broadband capacity. The solution is also pre-integrated with multiple industry-recognized CMS, DRM and advertising apps, and has a rich API to simplify integrations with any new partners so there is no lock-in.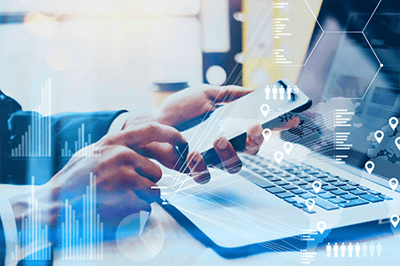 Lower your operational costs, eliminate costly SLAs on legacy infrastructure and transition to streaming services, at your own pace. Deploy streaming, multicast or both services at the same price with total flexibility.

You only pay a monthly $3 subscriber fee for up to 300 national streaming and multicast channels, a $100 monthly rate per HD channel, with a one-time fee for either streaming, multicast or combined service setup.

Leverage your edge nodes with redundant service delivery at $1,200 a month per 10,000 subscribers*, and gain dynamic ad insertion capabilities at $1 per 1,000 impressions (CPM).
*Required for 2,000 or more subscribers or less than 10GbE connectivity. Discounts on the subscription fee may apply with regard to volume and contract duration.